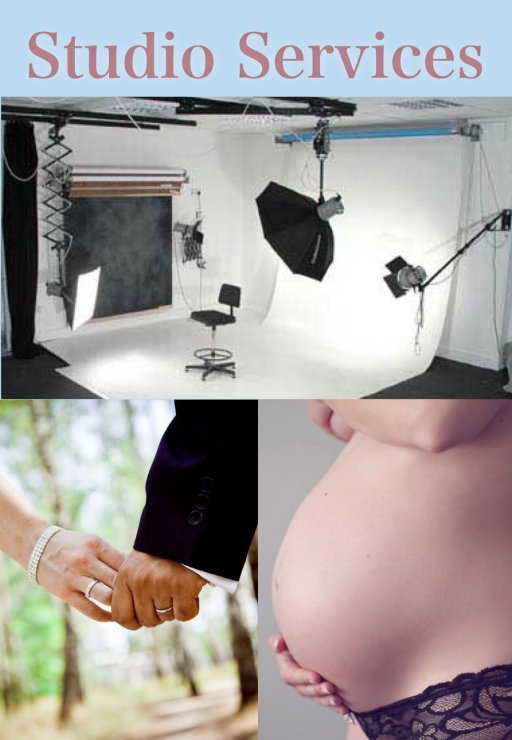 Whether it's a picture of a kid, a granny and their first grandchild, a couple or family portrait, Snappie Studios offers a fun, relaxed and professional photo shoot that perfectly captures the moment and the subjects personality. We make allowance for your input and accessories that will make you feel comfortable and let your personality shine thru. We also do corporate photography for professional looking reports and websites.
Our cheerful studio is part of what makes Snappie Studios so unique. The openness of the studio provides an opportunity for new customers to view the studio experience and pre select poses, props and backgrounds whilst they wait for their session to begin. The result is a warm and inviting environment enjoyed by the whole family.
Snappie Studios offer a fun, modern and professional photo shoot that perfectly captures the moment along with your personality. Our photographers usually work in our in house studio but we can also come to locations such as your offices, exhibitions and other events if you need us, just come in store and discuss your location sessions with our photo advisers.
Our photographers will take a variety of different shots during your studio session and you will be invited to view your stunning images and choose the ones you would like printed as large scale framed posters and stretched canvases to display in your home or use for personalised photo gifts to share with friends and loved ones.
Wedding Photo Service
At Snappie Studios we like to think of a bridal portrait session as a dress rehearsal for one of the most important events in your life for that to be your wedding day. It's also a perfect opportunity to capture everything from your expertly styled hair to your elegant dress without the stress of the big event.
Graduation PhotoServices
Snappie Studios would like to think outside the year book and thats why our trained photographers take a unique approach to senior portraits and do encourage our clients to express their personalities thru fun props, poses and personal items. There are a million and one ways to incorporate your graduation year into your senior portraits. Our studio has props that you might use but you can also choose to do something fun and different that expresses you unique personality.
Family and Self Portraits
Our portrait studio uses multiple cameras featuring professional lighting systems along with the latest trends in scenic and full colour backgrounds. Professional hand held digital cameras are used allowing them to move and interact with you to capture candid expressions. Once your session is complete, you'll sit down with your photographer to select your favourite images, add special effects and even order custom photo gifts and keepsakes using your portraits. All of your portraits are printed on site using a cutting edge digital printing system that produces breathtaking , high resolution images printed on the finest archival quality portrait paper guaranteed to last a lifetime.
Snappie Studios Studio offers the following:
Baby Portraits
Self Portraits
Family Portraits
Graduation photo services
Wedding photo services
Corporate photography
Passport & ID photo services