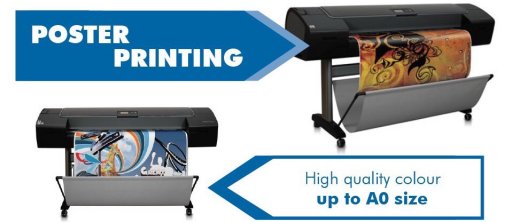 Posters & Canvases
Photo posters and canvas prints are a great way of showing off your treasured memories as wall art for family and friends to admire every day and it's also a great way to relieve memorable events in ones life. Photo posters and canvases do work well with businesses alike.
Big is beautiful and that's why filling your home with walls that smile back at you by printing personalised photo wall canvases, collages and posters that suites your needs is why you choose Snappie Studios.
Before we turn any image into a poster or photo canvas, every single image is put thru a strict control tests by our print specialist staff. Every image on the screen is viewed and any necessary changes is made to remove any unwanted snag areas so you get the perfect result possible.
We ensure that your precious photos are safe and secure as part of our policy for making sure that as a guarantee your photos don't leave the premises as they are completed and printed in store.
Whether it's a large scale stretched photo canvas for your family or business or a collage of your child's first year, just pop into the store and you could have those memorable pictures turned into a photo poster or photo canvas print in no time of your liking. We also print posters and canvases for commercial purposes such as exhibitions and for the work place of the highest quality to meet tight work deadlines.
At Snappie Studios we offer a wide range of bespoke poster sizes of whatever your photo poster needs, just speak to one of our staff in store who will be willing to help. We also have canvas prints in different styles and sizes to suit your needs and with the help of our staff we will be able to open your mind to new possibilities.
Our photo advisors at Snappie Studios will help you with style tips on how best to fit your memorable photos around your everyday life thus relieving the memories every time you see them.