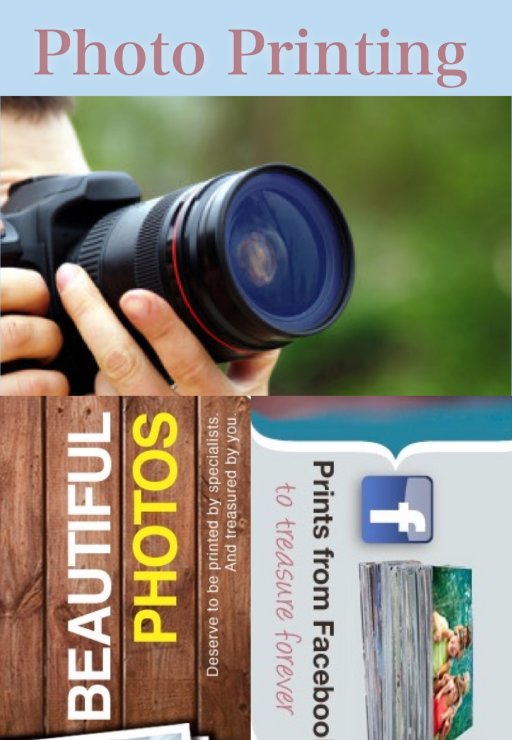 Welcome to Snappie Studios, The One stop shop for all your digital and photographic requirements.
We do print photos and continue to strive and offer a widest range of digital and photo services that are produced on the best quality materials, ensuring that you get the best results from your photos.
Our specialist staff will personalise your needs and provide a friendly and informative service. The staff will help you with all your needs in regards to the images and prints or even suggest possible options that will make your print a success.
Great memories require great prints and that's why we are in this business to serve your needs that reaches your expectations and the following is what we have to offer:

- Printing & enlargements
- Photo books
- Prints from prints
- Posters and canvases
- Black and white printing
- Prints from Facebook
- Prints from mobiles or cell phones
- Prints from slides
- Film & Slide processing
- Black & White Processing